Blue Heron is an award winning Custom Home Builder creating unique home design masterpieces throughout the Las Vegas and Henderson area. Tyler Jones the owner and founder of Blue Heron is known for his desert contemporary estates built for celebrities and design enthusiasts alike.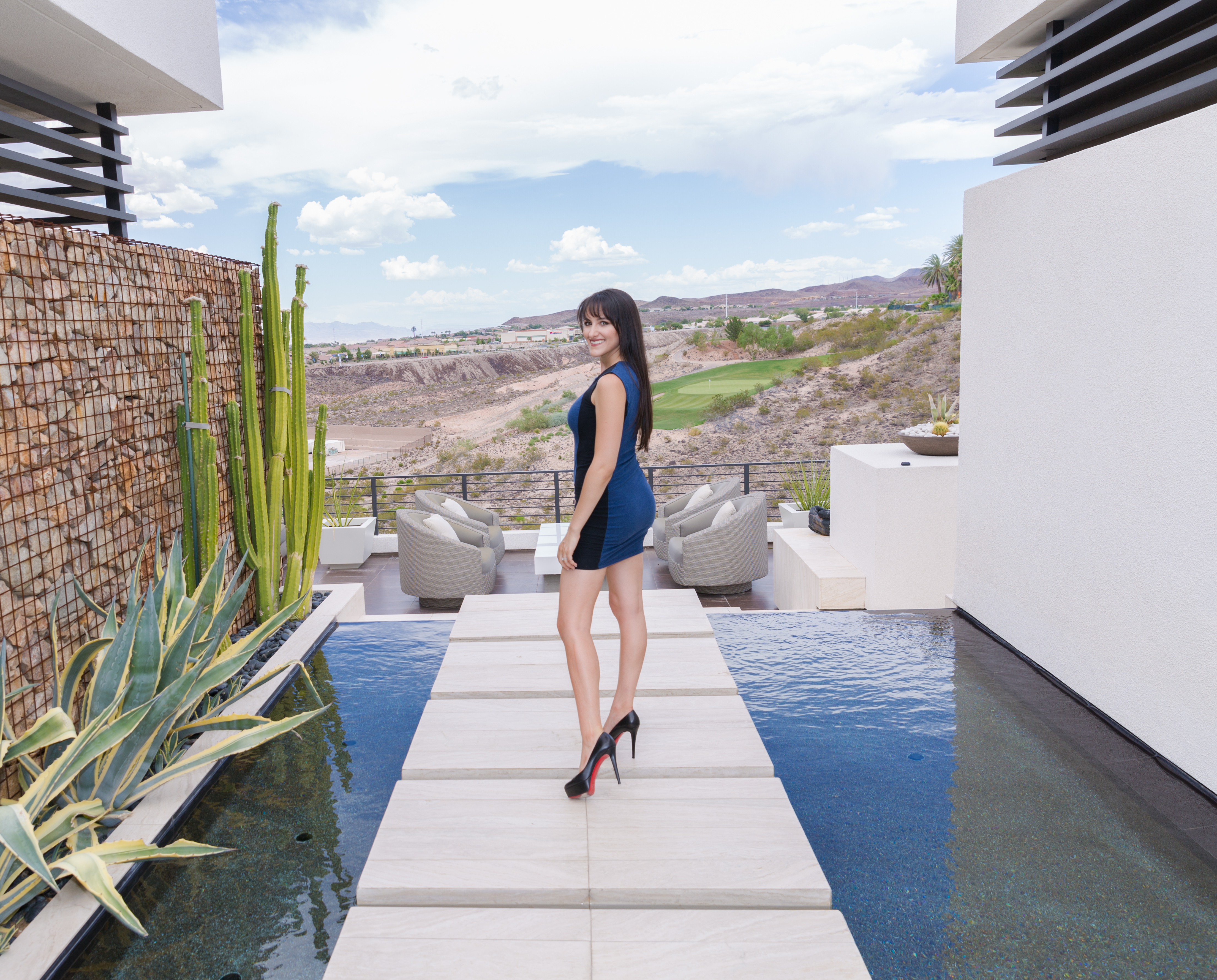 Blue Heron communities can be found at Marquis in Seven Hills, The Bluffs in Southern Highlands, Sky Terraces in Henderson, in the heart of the Las Vegas City at Midtown Modern, or a Blue Heron Custom Home can be built anywhere in the valley on your own private piece of land.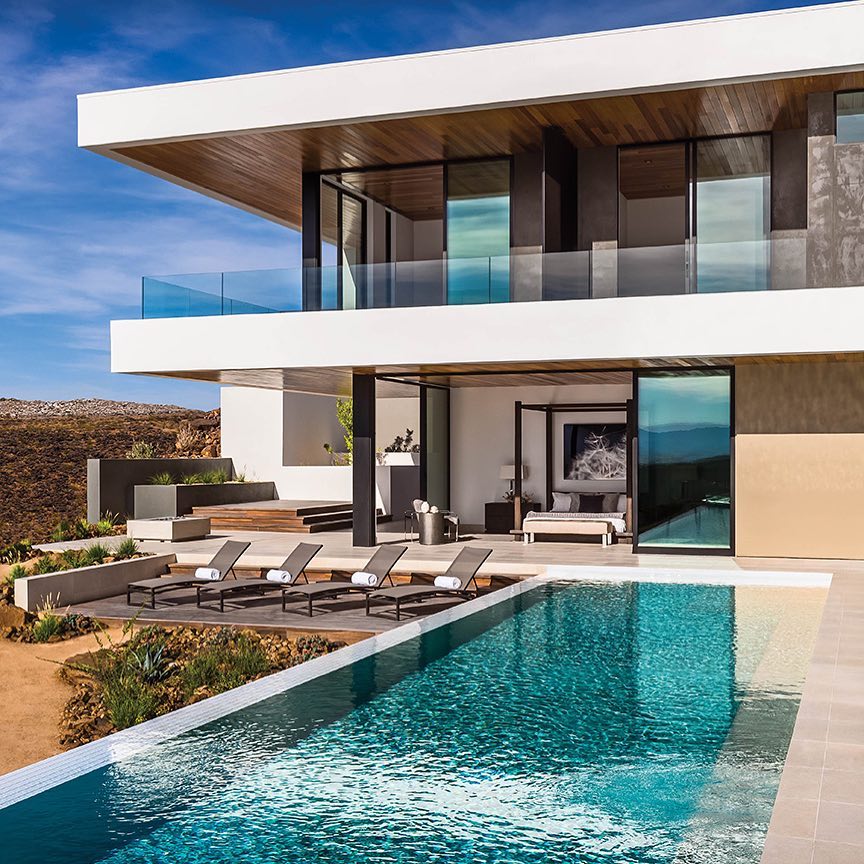 Hali's Angels believes no dream is too large and your custom home built with Blue Heron is the embodiment of that dream. Contact Hali's Angels to embark on a journey to own a truly one of a kind Blue Heron Estate.