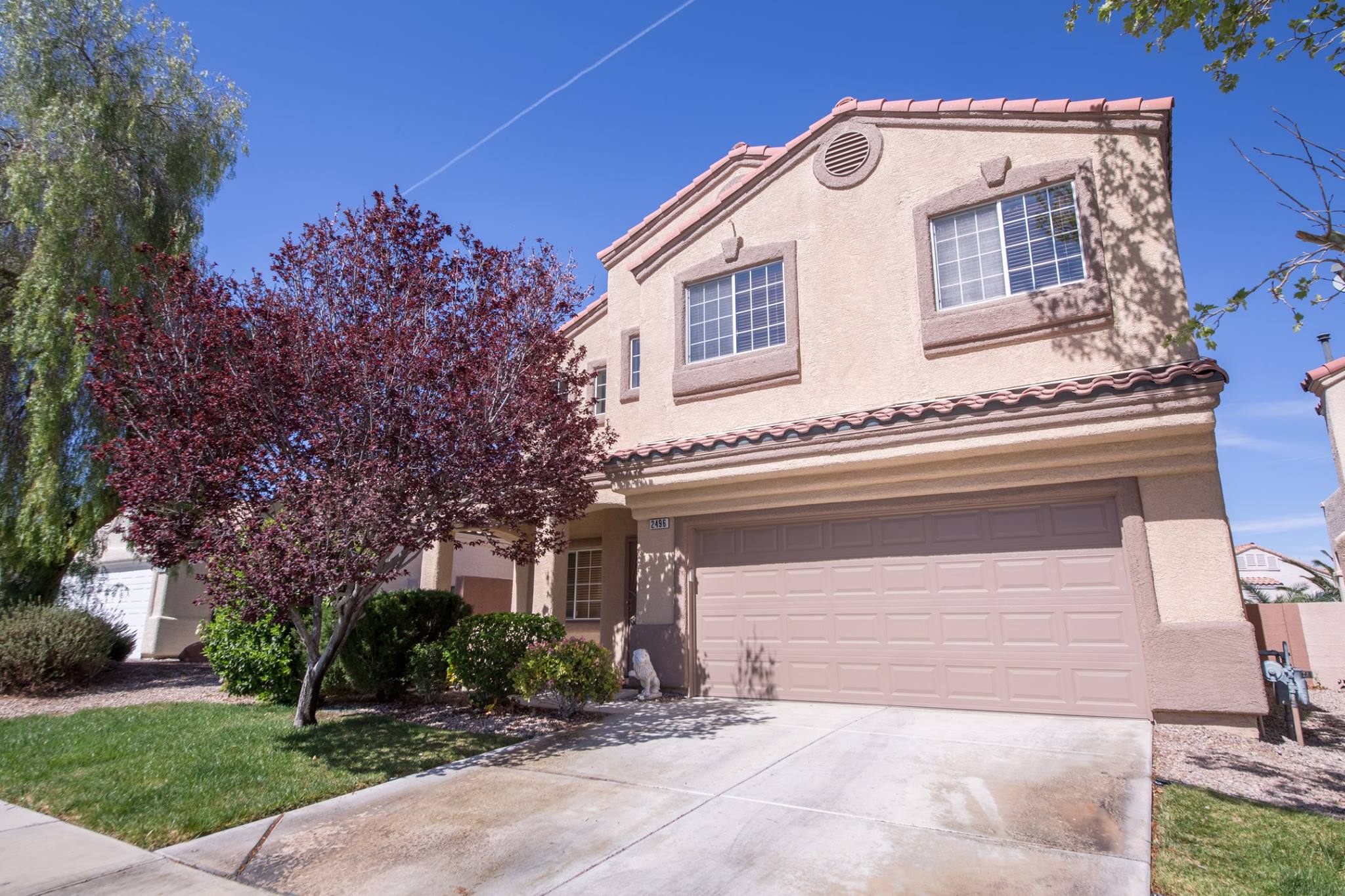 Las Vegas was one of the top cities that was hit the hardest in The Great Recession. Families lost their jobs, thousands lost their homes, and even Henderson saw prices drop to unbelievably low prices.
Many people ask, "Has Las Vegas recovered from the recession?" and "Will house prices in Henderson continue to go up?". Our team specializes in selling Henderson Homes for top dollar and that's why our clients continue to seek out our expertise for the last 30 years.
Recently our listing on 2496 Citrus Garden in Green Valley Ranch sold for $375,000. This beautiful four bedroom Henderson home in a gated community was the highest selling home since 2006! That means for the last 12 years, no other real estate agent has been able to sell a home for more than houses sold for before the recession.
So you may wonder, have we finally past prices from 2006? Well not quite, but we are on our way. In 2006 the same size home, in the same gated community sold for $415,000. Although we aren't at the top most real estate professionals say we have recovered and prices will continue to go up as interest rates are still low.
If you have been considering selling your Henderson home, we would love to offer you a free market analysis with no obligation. Our team is setting records for highest sales prices and getting our sellers top dollar so remember, who you hire matters!
Contact Hali Gillin today to see how much your Henderson Home will sell for 702-406-8730.